Webinar Recording: 7 Cardinal Sins of EMS Billing
Understanding the OIG's report on questionable billing practices with Brian S. Werfel, Esq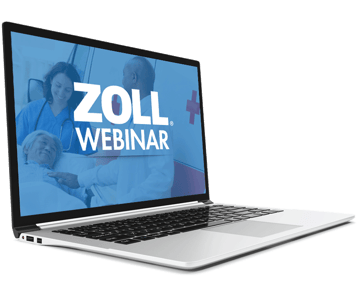 In September 2015, the HHS Office of the Inspector General released a report identifying 7 questionable billing practices for ambulance providers and suppliers. The OIG indicated that 1 in 5 ambulance services tested "positive" for at least one of these questionable billing practices.

This webinar:
Provides a detailed summary of the OIG's report.

Devotes specific attention to each of the 7 questionable billing practices identified by the OIG, including the background on each practice and the threshold used by the OIG to flag potentially inappropriate billing.

Provides practical tips for ambulance providers to conduct self-audits to determine if they are setting off any "red flags."

Discusses the options available to providers that determine they may have been billing claims inappropriately.