Learn How Integrated Software Solutions Can Add Dollars to Your Bottom-Line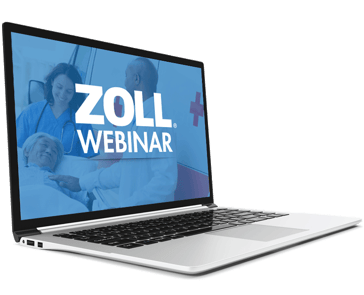 Webinar Description:
Any idea of what you might be losing when you use software that is interfaced not integrated? Chances are you are losing TIME and MONEY!
This was true for Kanawha County Ambulance Authority until they learned the true value in integration and that having less software from fewer vendors meant fewer servers they had to maintain, fewer treasure hunts for software bugs, less management time spent chasing run sheets and overall more trips getting billed.
Watch the webinar to learn about:
Why an EMS director switched from a totally interfaced EMS system to an integrated one

How an IT Director was able to stop the software bug treasure hunt and gain an easy-to-manage system

Why Kanawha County expects that an integrated solution will boost their annual revenue by

$50K

and eliminate multiple management meetings

Learn how the IT director was able to reduce the number of required servers and budget expense

60%

just by reducing the number of software applications