Data is everywhere!
The data craze is in full swing. Are you currently riding the wave, or are you watching from the sidelines?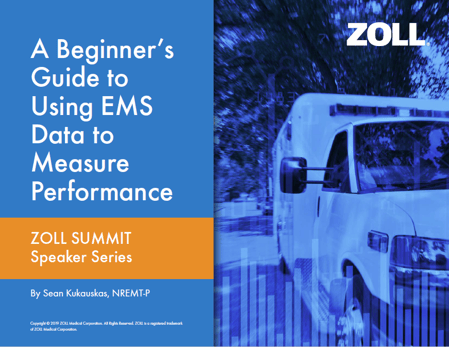 Download the tip sheet to get answers to questions like:
Where do I begin?
What metrics should I look at?
How do I manage the large volumes of data?
What do I compare it to?
How can I make the data actionable?