Fast, Accessible Patient Care Reporting
Instant and easy online access to EMS data gives Miami Township Fire and EMS the ability to make changes to medical protocols that have a direct, positive impact on patient care.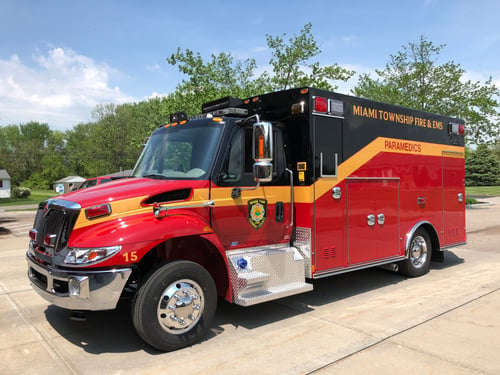 How Did They Do It?
Miami Township Fire and EMS realized they had a great opportunity to help the development team at ZOLL fine tune an ePCR solution that would be just right for them. The new solution has reduced in-service time by 15 minutes and cut down on at-hospital time for medics from an hour to 10 to 15 minutes. Additional benefits include:
Want to learn more? Fill out the form to the right to read the full case study.