Pre-billing efficiency: Billing Pro saves Tucson Fire time and money
Using Billing Pro, the team at Tucson Fire saved countless hours on keystrokes, no longer visits multiple websites to verify insurance and streamlined their entire pre-billing process.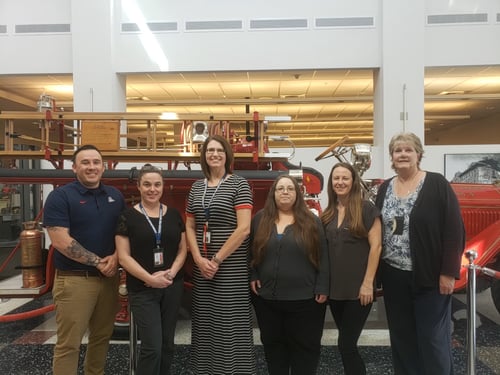 How Did They Do It?
Billing Pro was the only solution out there offering everything in one package, everything that they were looking for, all with the click of a button. Since installing it in September of 2018, they've been able to eliminate the multi-website hunt for insurance, and actually discover insurance that they wouldn't previously have known about.
Want to learn more? Fill out the form to the right to read the full case study.