How to Define Business KPI's in EMS to Maximize Performance
Leverage timely, relevant, actionable information to achieve the highest level of performance.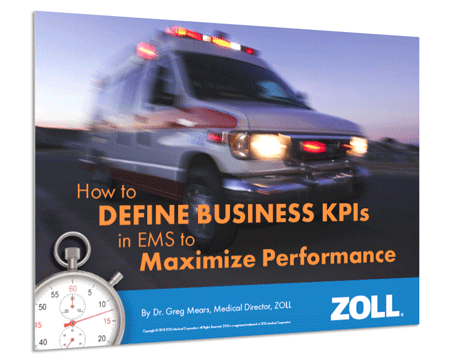 How Do I Get There?
How do I take my organization from zero to performance oriented? "How to Define Business KPIs in EMS to Maximize Performance" can help you get there. The ebook addresses the following questions:
What is a KPI and why should I care?
Where should I start?
What are the essential elements of a successful KPI system?
What should I monitor?
Ready to turn your data into meaningful knowledge to enhance your business? Fill out the form to the right to get the ebook.
---