Although patient care and ambulance transportation are the focus during an emergency call, the billing organization is the lifeblood of EMS agencies. Without positive cash flow, no business can survive – period. Despite its critical nature, many billing processes are highly manual, inefficient and negatively impact the company's profitability. Industry trends and the ever-changing healthcare environment exacerbate the key problems facing the billing department.
Increasing deductibles lead to a constantly shifting payer mix. Insufficient and inaccurate patient and insurance information result in increased days sales outstanding (DSO), more denials and growing stacks of returned mail. High operational costs such as collection agency fees, staff retention/training and growing stacks of returned mail all decrease an agency's bottom line.
"Finding fast, efficient ways to verify demographics and discover insurance coverage is imperative to optimizing payments."
– Wendy Becofsky, Business Office Manager, Mohawk Ambulance Service
The Internet provides instant access to a multitude of information sources and yet this "information overload" also causes inefficiencies to arise. EMS billers, acting similar to private investigators, are known to have dozens of Internet browser windows open to help them investigate patient demographic and uncover hidden insurance information.
Capture More Revenue per Claim
To address this information overload, ZOLL RescueNet Billing Pro allows EMS agencies to collect more money from each claim. Advanced features reduce self-pay patients within the payer mix and verify billable insurance coverage including service type, copay and deductible. These features include:
Insurance Discovery & Verifier. Insurance Discovery identifies coverage for accounts previously identified as uninsured, converting self-pay accounts receivable (A/R) to accounts covered by insurance. Insurance Verifier electronically accesses most of the country's payers to verify insurance coverage, what type of benefits they have, and determine eligibility. The combination of these capabilities gives your billing staff the information they need to maximize the revenue the collect for each claim.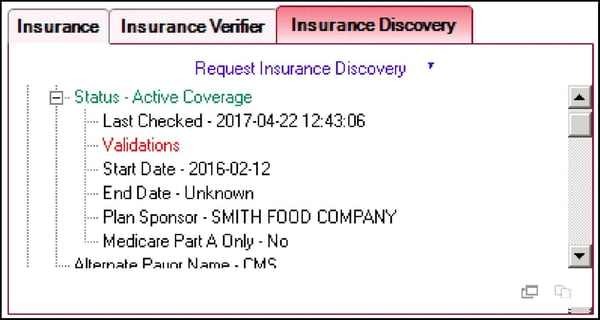 Self-Pay Analyzer. Self-Pay Analyzer groups self-pay receivables by the likelihood a patient is to pay their bill and pinpoints those who are likely to qualify for a hardship discount or government assistance. Once you have identified a patient's chances of payment, focus your internal resources on those most likely to pay and send the rest to a collection agency; you'll earn more money per claim and spend less time on claims that you have little chance to receive payment in the first place.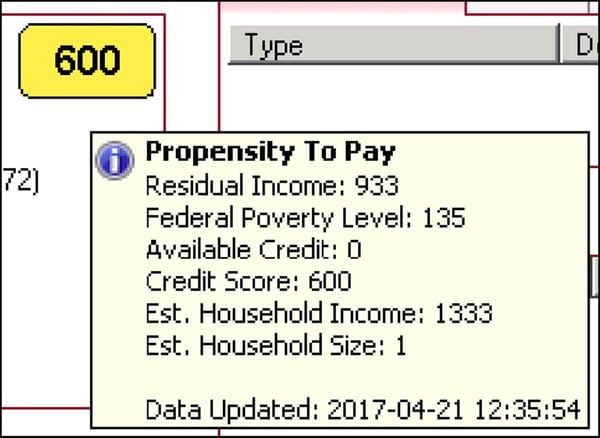 Process Clean Claims Faster
ZOLL RescueNet Billing Pro allows EMS agencies to process claims faster and with greater accuracy. Reduce days sales outstanding (DSO) by eliminating manual and time consuming information searches. Eliminate common delays such as denials, additional data requests and returned mail caused by inaccurate patient claim information with these features:
PCR On-Demand. When a patient is selected in RescueNet Billing, ePCR information is extracted (from RescueNet ePCR) and immediately displayed on the RescueNet Billing Pro screen.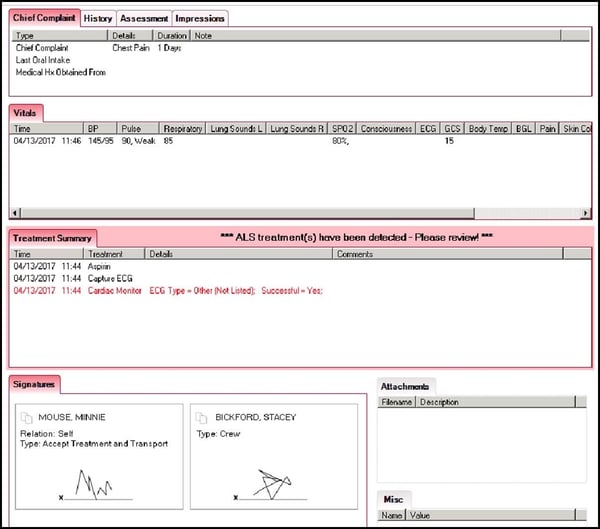 Demographic Verifier. Demographic Verifier uses expansive consumer contact information databases to reduce demographic inaccuracies. Corrected information can include name, address, Social Security Number, date of birth and phone number.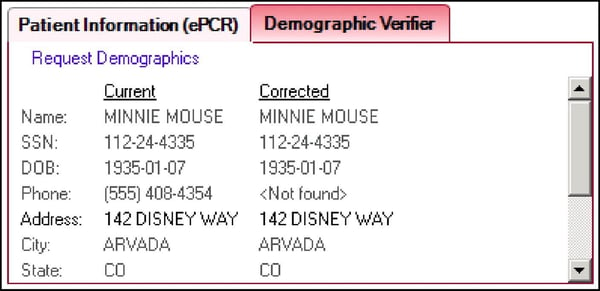 Mileage Calculator. Mileage Calculator compares distance from pick-up to destination addresses with odometer values and allows billers to easily check for discrepancies.