University Medical Center's (UMC EMS) service area has been steadily growing, and agency leadership recognized the need for a state-of-the-art dispatch and crew communications system to help units reach their destination as quickly and safely as possible, even to areas under development that might be new to their maps. They also wanted to make it easier for crews to communicate progress back to the comms center without taking time out from patient care.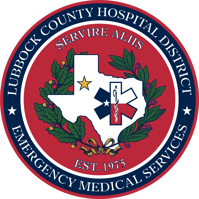 UMC EMS leadership's decision to implement an integrated solution with ZOLL Dispatch CAD and ZOLL Respond crew communications reduced routing errors and improved their response time, getting care to the patients who need it faster than before. At the same time, the agency significantly reduced its technology hardware costs and has been able to document precision mileage data, which the billing team uses to produce accurate, compliant claims.
UMC EMS'

Technological

Vision

Leads

to

Significant Operational Improvements and

a

ZOLL Pulse Award
UMC EMS leadership's commitment to effecting positive change and implementing technological advancements has positively impacted operations, patient response, and financial performance. Responding units now reach patients significantly faster, resulting in better outcomes. Highlights include:
5% reduction in routing errors

Permanently resolved mapping issues using

Google Geocoder

Leveraged accurate mileage data to improve revenue capture

and compliance

Reduced per-unit device expense by 90%

UMC EMS received a 2022 ZOLL Pulse Award on May 10, 2022, at ZOLL Summit. Presented annually, the awards recognize agencies that are committed to improving operational efficiencies, and as a result, driving better clinical and financial outcomes.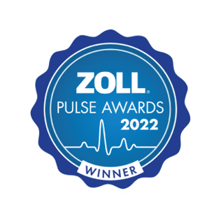 To learn more about how UMC EMS' technology leadership and savvy use of data helped to improve patient care and operational efficiency, read the case study.