(4 min read) He fires the flaming arrow into the void of darkness inside the cave before him. Hercules was not generally considered a weak or cowardly man, nor was he stupid. The arrow, thrust into the darkness, filled the cave with light and revealed a large stone deep in the back of the cave. While he watched, a large snake like head appeared from behind the rock. And then another. And another...
This is the Lernaean Hydra, a mythological monster most famous for its appearance in the myth of Hercules. In the classic story, each time Hercules cuts off one of the Hydra's heads, two grow in its place. Much like the Lernaean Hydra, the vicious problems in our IT departments seem to grow heads twice as fast as we can cut them off.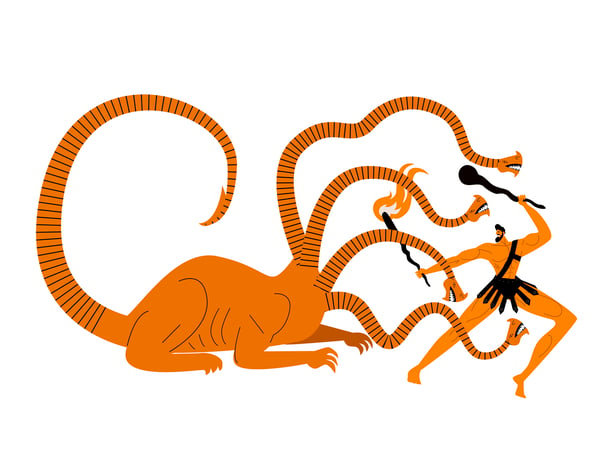 This is why automation is so important. In the story of Hercules, he finally conquers the Hydra by having his loyal companion and nephew cauterize the stumps left behind to prevent them from duplicating. Our automation tools help us, if not to cauterize, then to at least alert us when another of Hydra's heads is about to attack us from our flank.
Depending on your organization's size, you may have the resources to buy a program (or programs) that will automate everything…or you may be a one man shop where it all rests at your feet.
In either event, here are five processes you can automate at a low cost (or free).
Help Desk
One of the hardest things about managing any IT department is how you handle requests for help. Remember, to them you are Hercules. However, not all requests are created equal. Whether you use a free software, or a paid one, most of the "help desk" systems available in today's market have some automation built in. From auto-assigning an issue to a specific person (or even an entirely different department), to setting up automatic replies or notifications for you to keep on track with your organization's priorities, these automations are a great starting point for any effective IT organization.
(Free: Spiceworks Cloud Desktop; Paid: SolarWinds, ZenDesk)
Reports
When you're trying to manage your organization's Hydra, one of the most time-consuming things you will encounter is reporting. Your organization may have a separate data analysis department, or it may be wrapped up into one generic "IT Department". In either case, there is both BI software as well as automated email generators that can pull relevant data and relay it to the appropriate stake holders. This frees up your time to manage, prepare, and improve the next big thing.
(Free: BIRT; Paid: PowerBI, Burst)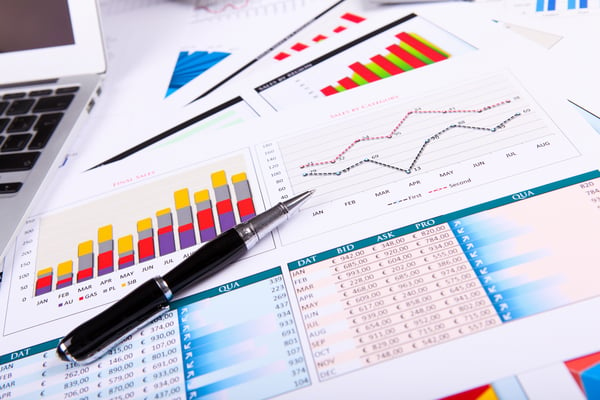 Email
Having a Helpdesk is important. However, a lot of what you do will be in email. Learn to use folders, tags, flags, and automatic rules and alerts. Utilize your calendar. And most importantly, utilize that unsubscribe option. While downloading that white paper, or that study, or that free tool might help you, just know that when you type in your email to download it, that company will email you almost every day until you buy their product or unsubscribe. You can't keep up with your relevant email if you're distracted with the junk.
(Free: Thunderbird, Gmail; Paid: Outlook, Google Apps)
Patching
Manually updating every single computer, every week, or month, or quarter is time consuming and risky. In large organizations, it's outright impossible. This is why you and your organization should invest in a good patch management and reporting software that will check the patch status of your computers and report back to you. While this is the most expensive automation on this list, it's absolutely critical to get this right. It will automatically tell you if there's an issue and let you know if you need to address the problem manually. There are multiple solutions on the market that vary in both their capabilities as well as their price. Find something that fits your organization and get the ball rolling.
(Paid: ConnectWise, Solar Winds, Keseya)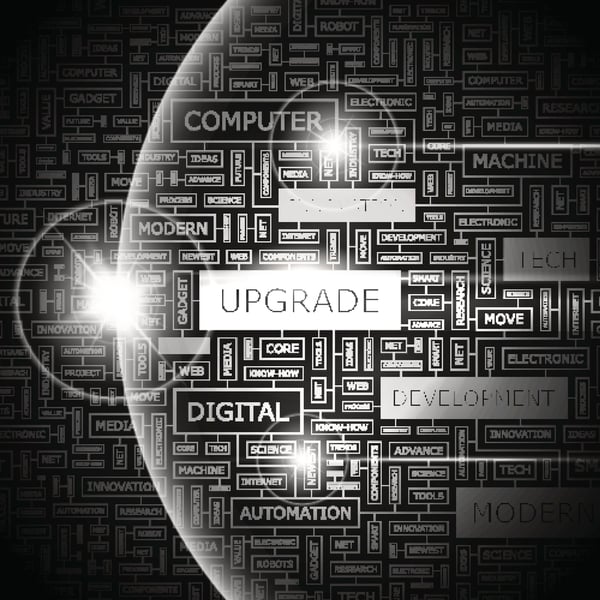 Mobile Device Management
A good Mobile Device Management (MDM) solution is critical for any organization that has more than two or three devices. While it is difficult to find a reliable solution for free, there are many that do a great job for cheap without skimping on the features. This is especially helpful in EMS and Fire, where most of large and expensive MDM solutions charge you both per device, as well as per user. This isn't realistic for first response organizations as we have so many shared devices (Unit phone, Unit Computer, Unit Tablet, etc). There are options for both Windows & Mac, as well as iOS and Android. Making the right choice depends on what you want to accomplish but generally you can find what you need within a reasonable budget.
(Paid: Jamf, Microsoft Intune, Airwatch)
Despite people's belief, we are not Hercules. We can't completely conquer our organization's Hydra. However, we can manage it, and automation is a good way to get started doing that. No matter your budget or resources, there are ways that you can automate. The key is to start somewhere, so get out there and get started.