CareMed gets in on the ground floor with ZOLL Billing
Note: ZOLL Billing is now widely available in market. To learn more about getting ZOLL Billing at your organization, click here:
David Grayson, founder and CEO of CareMed EMS in Oxford Mississippi, has been a ZOLL customer for a long time. Almost as long a time as he's been in EMS – since the age of 17 – which is over 30 years. CareMed, by comparison, is a young company, having run its first call April 10, 2017. In just a year and a half the company has grown to serve Northern Mississippi and surrounding areas with emergency and non-emergency ALS and BLS ambulance service, as well as wheelchair van transportation. As a primary 911 provider for 9 counties, CareMed did over 4,000 trips in their first year.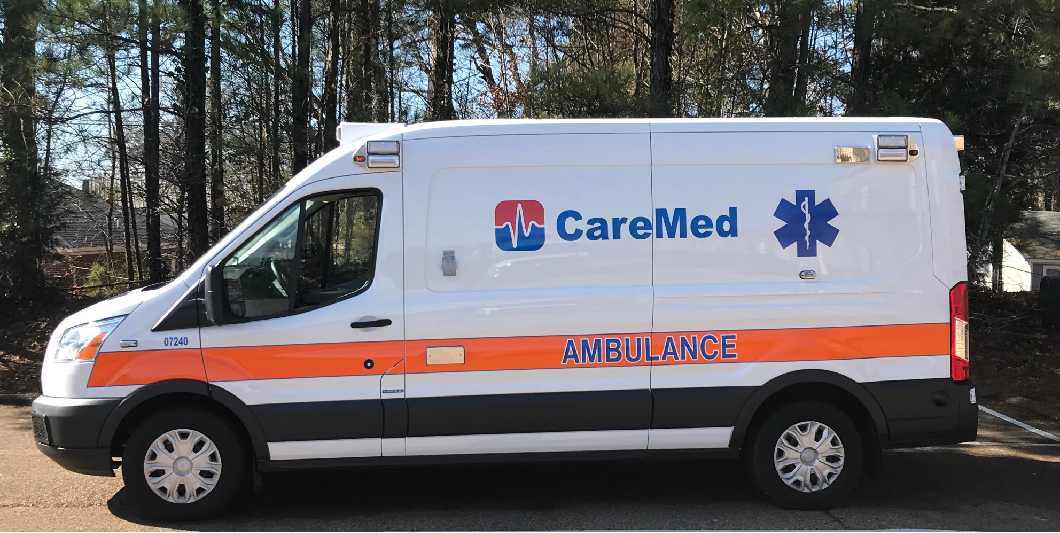 Q: What made you want to change your billing software to begin with?
A: When I started CareMed, it was a small company doing only non-emergency transports so we went with AIM billing software because it was inexpensive. Then we started growing! We outgrew AIM really quickly, and became frustrated with the software's limitations. It's an outdated product with a total lack of new development. They had super limited support, it took a long time to enter a trip, there was no customization – no custom reports. Basically, you get what you get.
Q: Did you look at other billing software before choosing ZOLL?
A: I looked at ImageTrend, but their billing doesn't have any customers. If I'm going to look at software, I want to talk to your customers, and I don't know anyone that uses it. I also looked at ESO but they never scheduled the demo.
Q: So what made you choose ZOLL Billing?
A: I wanted to work with a company that I could order both ePCR and Billing from and it had to be cloud-based. I don't want to worry about a server in a closet, making sure it's backed up. I felt a comfort level with ZOLL and I was confident I could get my voice heard.
I have also worked for ZOLL before, and I have worked at companies that use ZOLL products, and I have colleagues who use ZOLL products with very positive feedback.
Q: What's the best part of being a beta customer for a brand-new software?
A: It was exciting to me to be on the cutting edge, trying something that's brand-new and helping influence its development. It's a really neat experience to be able to help shape a product like ZOLL Billing.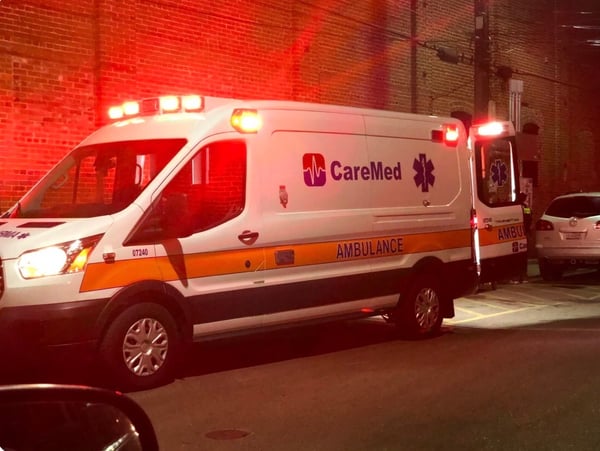 Q: What has the process been like?
A: The development group at ZOLL is very responsive, I have a call with them every week! I have had developers here in my office, working onsite. They came out and watched our billers use the software and left with like 10 pages of notes. Then they turned those into actionable items in product development.
They are really listening to their customers and really thinking outside of the box with this product. It's exciting to watch it evolve.
Q: What's the best part of the ZOLL Billing software so far?
A: How easy it is! I could train you to bill a claim in about 15 minutes. In another system, it would have taken you a day or 2 to get through all the screens. With ZOLL Billing, everything is on one screen, so when I bill a trip, it just flows through the process. It is so simple to bill a claim.
Q: Has it changed or improved the way you do business?
A: Ultimately, I can do more claims with less billers. Yesterday, I had my biller do over 100 claims in less than 6 hours. She might have gotten through half that if I didn't have this software. She can also work from anywhere because the software is cloud-based. We are able to keep our claim processing time to no more than 2 – 3 days. With the help of ZOLL Billing, we are on track to process around 8,741 claims this year.
Q: Anything else you'd like to add?
A: Long term, I think ZOLL Billing is the future of EMS billing. At SUMMIT 2019, I'll be singing your praises!
After seeing a great deal of early success, ZOLL Billing graduated from beta and is now widely available. Want more information on how to take your organization's billing to the next level?