Healthcare providers are striving to meet rising demand in their communities but are feeling the burden of prior authorization get heavier. Billing problems have intensified due to a combination of government regulations and increasing patient out-of-pocket responsibilities. This has made it harder and more convoluted, especially for providers that are ancillary to a hospital, to identify coverage and maximize reimbursement.
Front-end Issues
A closer analysis reveals where billers are being hampered most. Emerging data shows that many persistent billing issues manifest early in the patient encounter, namely: a high percentage of errors in the information (both demographic and insurance) provided by patients at the time of hospital registration; and, a high percentage of self-pay miscategorizations at registration.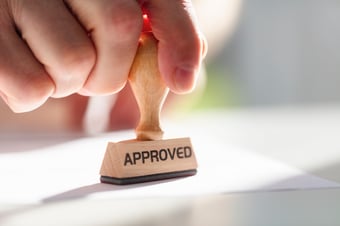 Proactive Solutions
Knowing that billing problems are being introduced so early in patient encounters, how can providers discover hidden coverage and submit a clean claim for reimbursement, without adding more administrative effort?

Many are turning to automated accounts receivable optimization solutions to tackle and resolve these billing challenges at their origin. When deployed effectively, these tools can reduce administrative billing efforts by about 30 percent on average. To learn more about how to ease the burden of prior authorization, read the full article.
---
Read More About Technology Solutions to Discover Coverage
Stop Relying on the Patient for Accurate and Timely Payer Information