The Importance of Compliant EMS Billing
The EMS billing environment has evolved into a complex, dynamic environment that requires a knowledgeable, professional staff. In the ambulance services industry, billing requirements are constantly changing because of increased reviews and submission requirements by Medicare, Medicaid, managed care, and commercial insurers.
Failure to comply with specific billing requirements inevitably results in loss of revenue. Even more problematic are the government sanctions imposed because of incorrect billing procedures.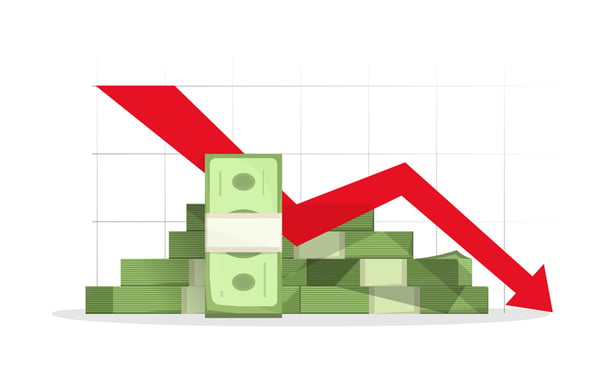 You've already learned how to select your billing vendor as well as how to staff your new billing department. When bringing your billing in house, it's also important to develop policies and procedures, train your new and existing staff, and finalize your budget.
Three Steps for Bringing EMS Billing In House
Be sure to include these three steps when bringing your EMS billing in house:
1. Develop and Implement Billing Policies and Procedures
You will need to develop policies and procedures not only for the billing staff but also for your entire agency as you prepare to bring billing in house. Although you most likely have policies and procedures in place, you will need to review and update them to ensure compliance. These should be the foundation for your compliance program if you don't have one in place. If you do have a current compliance program, this will need to be updated as well.
2. Develop and Implement Agency-Wide Training
It is imperative that the agency as a whole is trained. Each staff member should know their responsibility in the in-house initiative. As you develop your policies and procedures, you will want to work with dispatch, operations, billing, and management to develop a training curriculum that is in line with policies, procedures and local, state, and federal rules and regulations and your internal compliance program.
3. Decide on the Budget for Your New Billing Department
Many EMS companies have correctly determined that the overall bottom line of cash receipts and expenses incurred will improve when performed by in-house personnel. However, keep in mind that initial start-up costs may be significant and most often aren't recouped on a short-term basis.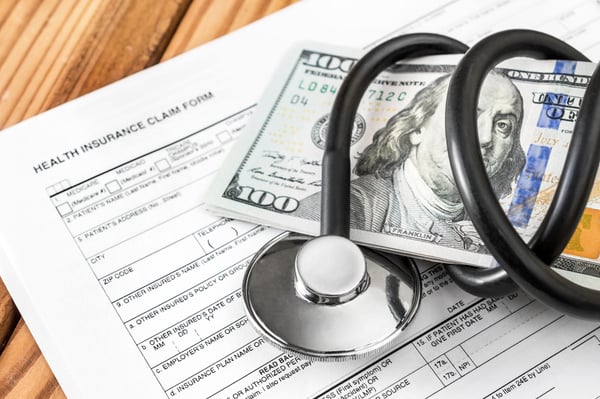 Accounting for Cash Flow Delays
Many insurance companies, including Medicare and Medicaid, don't pay claims in a timely manner. Understand that your cash flow will be delayed for a minimum of 14 days for claims electronically billed to Medicare and up to 45 days for commercial insurers. These timeframes account for paid claims only; any denials will increase that time parameter.
Deciding on an Appropriate Budget
If medical necessity isn't clearly established on routine transports you submit for reimbursement, you may not be able to bill Medicare and other insurers. Be sure to calculate this factor into your projections. Once you have an acceptable budget, consider how the expenditures will be segmented. The most obvious high-ticket costs will be for technology needs, both software and hardware, and for new personnel. Other significant costs may include:
Office space
Telephone systems
Supplies
Furniture
Etc.
Prepare a detailed set of expenses to make sure that you have included all start-up costs.
Setting a Timeline of Required Activities
Once the budget process is complete, set a timeline of required activities that is attainable for everyone involved in the decision-making process. Make sure to be as specific as possible by clearly defining activities, setting dates and assigning responsibility.
Designate a project manager who meets regularly with the implementation committee to establish deadlines and accept accountability. You can also establish some key performance indicators and gather data to help you track performance metrics and meet objectives. Click here for some tips on gathering data and setting those KPIs.
Find Other Ways to Stretch Your Billing Agency
As you develop an in-house billing agency, you'll likely be on the lookout for other ways to improve your new team as you set KPIs and rely on data. Return to our resource page for tips on more ways to improve your team of EMS billers.