(3 min read) Robert Morgan has been with Lifeguard Ambulance for 9 years, providing strong leadership in overall operations. Lifeguard implements and executes community-focused EMS solutions for both rural and urban zones, aimed at improving available E-911 services and patient outcomes. By extending their services beyond the 'comfort zone' of traditional EMS strategies and embracing the latest, proven technologies and techniques, they are always looking for new ways to improve operations and deliver a higher level of care.
Robert is a strong system support manager who continues to improve clinical care, operational efficiency, financial outcomes and overall operations with innovative solutions. In particular, he has found unique ways to improve operations based on granular-level data analysis that he refined in his own uniquely devised dashboard. That has allowed Lifeguard Ambulance to implement new strategies and refine their processes. His ability to analyze this detailed data and develop new ways to avoid delays in care has saved lives and is why he is an EMS Pulse Award recipient in 2019.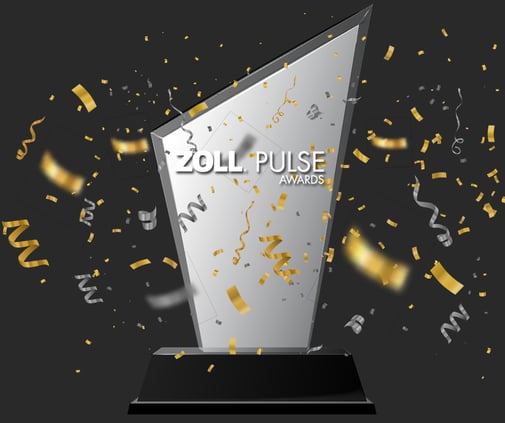 His Story
Robert designed a customized dashboard with interactive capabilities that reveal opportunities for improvement in Lifeguard Ambulance's operational efficiency. Using that custom-built tool, he was able to identify new ways to preschedule trips into time slots based on the distance of the trip, the appropriate level of care and potential delays for each specific type of trip.
Using this information, his team was able to prioritize ambulance trips based on actual patient demand for beds (how many patients were waiting for beds and what type of patient they were), which led to a flow failure rate reduction from over 35% down to 25.8%. This was a big win, since offload delays in EDs can cause patient wait times to balloon while over-burdening resources, limiting the availability to respond to other calls and adequately serve the local community.
By using Robert's data to prioritize trips, Lifeguard Ambulance was able to improve the patient experience by dramatically reducing their wait times. Those patients needing inpatient care are now being seen faster and in a more efficient manner.
Morgan excels at finding opportunities for operational efficiency that result in patients receiving needed care in less time, as well as streamlining Lifeguard's transfer process between facilities.
Robert's data analysis also allowed Lifeguard to implement a STAT transfer process between facilities that optimized the placement of patients and increased the occupancy rate at one of their facilities from around 70% to 90%. STAT transfers occur when critically ill patients in the Emergency Department need to be sent to another facility to receive specific, specialized care.
Other projects have yielded big improvements as well. By digging deeper into the historical data, significant savings in time and money were achieved. Robert analyzed the level of care, destination, date/time of trip and mileage to create specific criteria for each type of trip. Assessing this detailed information about what was successful in the past for individual transports, allowed Lifeguard to dedicate resources to particular prescheduled time slots and resulted in additional efficiencies in care and cost savings.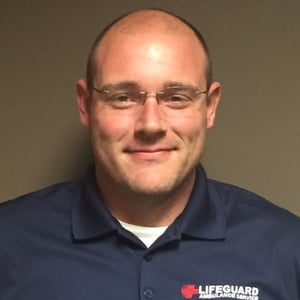 By the numbers
Flow failures across the organization dropped from over 35% to 25.8%
This data allowed Lifeguard to implement a STAT transfer process between facilities and helped optimize placement of patients, increasing occupancy at one of our facilities from around 70% to 90%.
About EMS Pulse Awards
To coincide with National EMS Week, ZOLL created the EMS Pulse Awards. The awards recognize professionals who are the pulse of their EMS organization, working behind the scenes of prehospital care and empowering their organization to provide better care and ultimately enable their teams to save more lives within their communities. Winners were selected based on the information provided in their nominations, which was also used in their story above. This year's winners were recognized at our yearly user conference, SUMMIT. Congratulations to all of our winners who are successfully streamlining the business side of EMS!
Interested in nominating a coworker for their achievements on the business side of EMS? Nominations will open again in Spring 2020.