(4 min read) Steve Myers has been with Mobile Medical Reponse (MMR) for 23 years. He's the resident Crystal Reports expert in the company, providing over 150 auto-generated reports daily to highlight important details, trends and analytics. His efforts have improved operational performance, quality of patient care and impacted how deployment decisions are made, all resulting in outstanding patient satisfaction scores.
Steve has been able to save both the facility and MMR response time by implementing a Pre-arrival Text Alert System. Having the information in advance allows the staff to save time on tasks as well as improve customer service. He also uses data to help facilities avoid unnecessary trips to the ER. Steve approaches his work with a mindset of what's best for patient care and that is why he is an EMS Pulse Award recipient in 2019.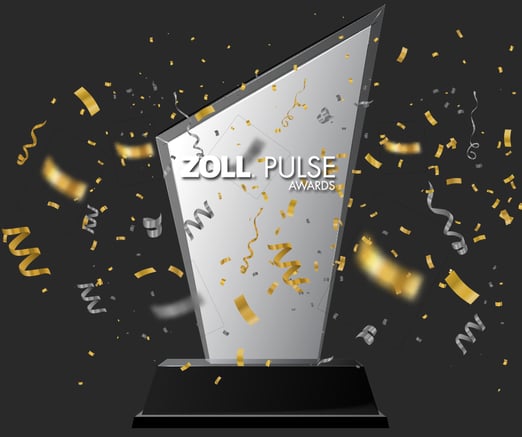 His Story
Steve began exploring the number of EKG's attached to a chart when MMR implemented the X-Series. He's been a ZOLL monitor user going back to the PD-1400's, to M-Series, E-Series and now the X-Series. Prior to the 6.5 upgrade, attaching monitor data to a chart was not so easy. With the recent upgrade, it became easier, enabling Steve to create a daily report providing EKG data to supervisors and crew members that has proven invaluable for follow-up in cardiac cases.
Another project Steve took on was the rate of 12-lead application on patients who've experienced syncope (a temporary loss of consciousness caused by a fall in blood pressure). He wrote a report that looked at the impression of syncope when a 12-lead was not performed. He found that there was an opportunity to further evaluate these patients when using a 12-lead to rule out the cause of the syncope being cardiac in nature. Mobile Medical Response realized a greater than 10% increase in patients who received a 12-lead by providing feedback and data to the staff, which improved outcomes and clinical efficiencies.
Steve works tirelessly to be proficient with the software applications and tools at his disposal in order to position Mobile Medical Response as a leader in EMS.
Pain management is another area where Steve did some research and came up with actionable information. As the opioid epidemic grew nationally, they looked at the use of pre-hospital opioid medications used by MMR. He looked at the patient's pain scale (0-10) and if their pain was significantly reduced with the medications. He also evaluated whether patients were "shopping" for pain meds by calling 911 and if there were multiple calls by certain individuals. He discovered that utilization of pain medications is currently appropriate throughout their service area. Staff feedback indicates that documentation of pain relief actually improved because the staff is much more tuned-in to the reassessment of the patients and documenting those findings.
Steve has been involved with ZOLL software and database structure for the past 14 years. He has found the depth and breadth of the data in the database to be very powerful. Over the years, he has developed approximately 140 custom reports that are generated automatically… running daily, weekly or monthly. These reports provide information internally as well as to hospitals, communities and medical control authorities.
He highly recommends using the "ZOLL Community" for questions or reporting needs. He finds that everyone is more than willing to help out or even provide a report that may work for your purposes. He believes data is a very powerful tool and the investment in the ability to mine the data will pay dividends for all stakeholders.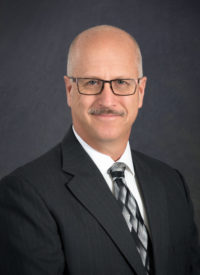 By the numbers
Explored the number of EKGs attached to the chart when MMR implemented the X-series. Steve's reporting and follow up with employees led to an increase from 48% to 96% in a 5 month span.
Over a 10% increase was realized through the data and feedback to the staff in the application rate of the 12 lead EKG on patients who experienced syncope.
Steve developed approximately 140 custom reports that are generated automatically – running daily, weekly or monthly.
About EMS Pulse Awards
To coincide with National EMS Week, ZOLL created the EMS Pulse Awards. The awards recognize professionals who are the pulse of their EMS organization, working behind the scenes of prehospital care and empowering their organization to provide better care and ultimately enable their teams to save more lives within their communities. Winners were selected based on the information provided in their nominations, which was also used in their story above. This year's winners were recognized at our yearly user conference, SUMMIT. Congratulations to all of our winners who are successfully streamlining the business side of EMS!
Interested in nominating a coworker for their achievements on the business side of EMS? Nominations will open again in Spring 2020.