Did you know that 4,500 vehicle crashes per year involve ambulances? Safety is paramount in EMS, and we here at ZOLL are committed to helping our EMS and Fire brothers and sisters do their jobs as best to their ability while making sure that everyone goes home safely at the end of each and every shift.
During National Safety Month, we posted safety tips on the ZOLL Pulse Blog to help your agency maintain operations safely. Here's a quick roundup of what you may have missed:
Improve CPR Quality & Provider Safety on the Move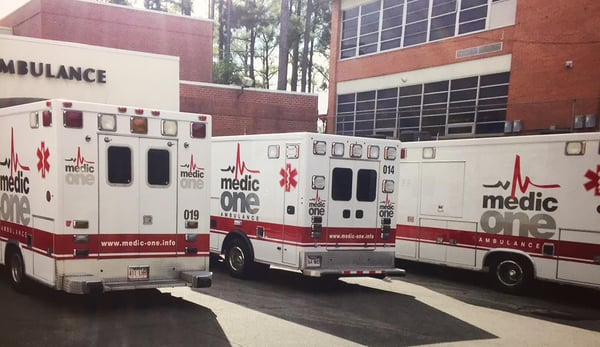 When resuscitation on the move is necessary you want two things: you want the highest-quality CPR and you want to make sure while that CPR is being delivered that the patient and the crew are safe. That's why Medic One Ambulance invested in the AutoPulse Resuscitation System, ResQPOD ITD and Road Safety from ZOLL.
How IoT Connects Ambulances & Improves Safety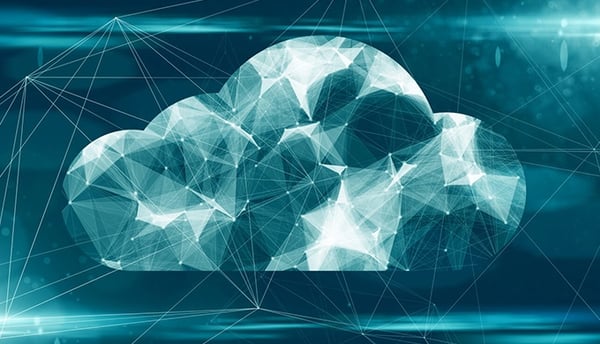 Often times, people think of consumer products when the IoT topic comes up. Road Safety embraced IoT, cloud and SaaS when we moved from the RS3000 to the RS4000. Today, the RS4000 in-vehicle unit is an always connected device that collects data about each driver and each vehicle and sends that data to the cloud in real-time. The in-vehicle unit has substantial stand-alone value, in that it coaches drivers in real-time to aid them in becoming better drivers. This is a built-in take action system and is a major driver for changing driver behavior.
What Florida Hospital's Ground EMS Learned from their Partners in the Sky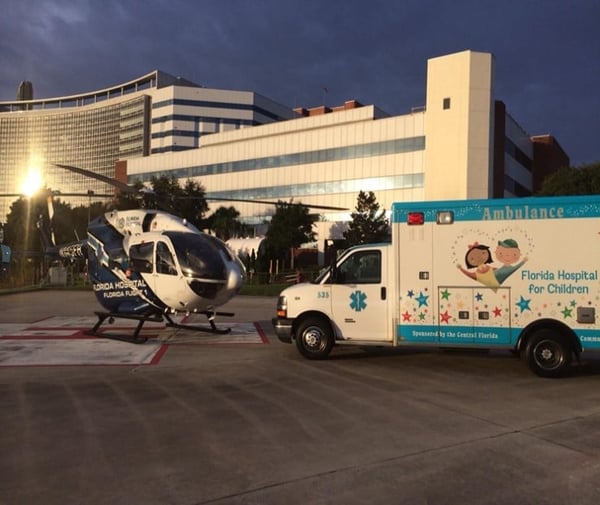 One of the first things I noticed when I began managing ground EMS is the difference in culture of safety adoption. EMS by ground is much more common, and is based on availability of resources and, to some extent, cost. Once a call is dispatched, there are no checklists or discussions around whether the weather, crew fatigue or equipment status would make for a safe transport.
How to Get Started with Your EMS or Fire Grant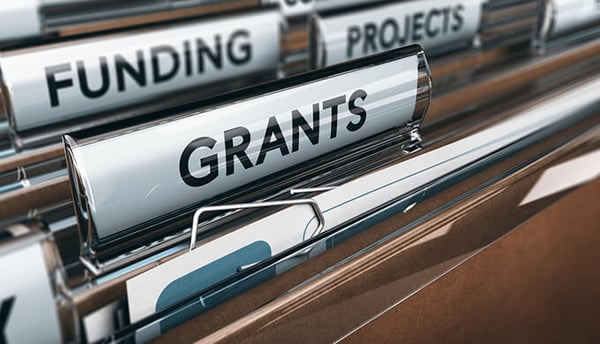 Did you know there is billions of dollars of grant money available for EMS and Fire agencies? There is! The problem is, I know grant writing can be a daunting task. While no two grant programs are alike, there are resources out there that will steer you through the tedious process of collecting the information critical to nearly all grant opportunities. One such resource is the Five Steps to Grant Success developed by FireGrantsHelp.com. Here's a quick snapshot of the step-by-step guide, which is applicable for both Fire and EMS agencies.
Learning from Aviation Safety: Part 1 – Crew Resource Management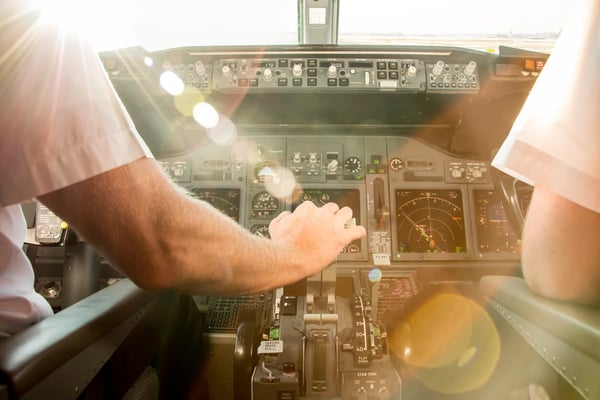 Has this ever happened to you: You're the new person starting your first day at a service with a seasoned medic. You get your first call of the day, hop in the passenger seat and as the ambulance proceeds onto the roadway you reach over and "attempt" to turn the lights and siren on. Your hand doesn't get far because your partner swats it away, gives you "the look" then tells you to never touch the controls in his ambulance again. Thinking this was isolated to inside his ambulance, you find out this behavior extended to patient care too. It was only your second call when you noticed he drew up a wrong dosage and when you discreetly mentioned it to him, again you got "the look." This was followed up by a "if you want to keep working here" lecture afterwards. Sound familiar?
Emergency Responders' Key to Road Safety: Think Like the Drivers Around You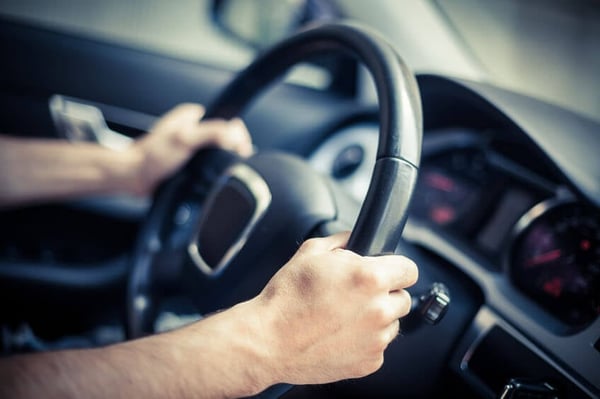 Summer weather is here, and a long day trapped in the office urges many people to rush home to enjoy it. They roll their windows down and play music as they pass motorcycles, construction crews, and pedestrians. The sun shines brightly, causing glares all around. What does this type of environment mean for safe operations of emergency service vehicles? There are increased driving risks posed by the public in summer. If you think about the obstacles faced by a typical summer commuter, you can better prepare yourself for what to expect.
Build a Culture of Safety with FREE CAPCE eLearning Courses from EMS1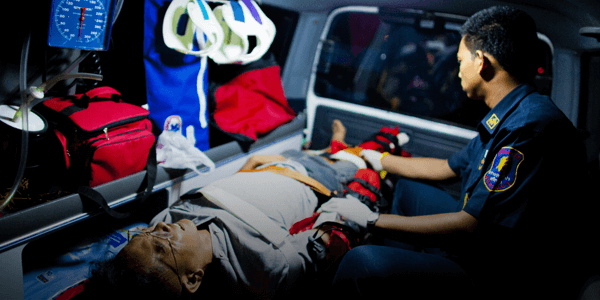 Is ambulance safety a concern or focal point in your organization? We fully support that! ZOLL is committed to improving ambulance safety in the EMS community by sponsoring four eLearning courses (worth 1 Commission on Accreditation for Pre-Hospital Continuing Education (CAPCE) credit per hour) on demand via the EMS1 Safety Academy. Which means you can take them when it's convenient for you! Oh, and did I mention that it's free?
Additional Resources
In addition to the ZOLL Pulse Blog, we have several new resources I invite you to check out:
If you haven't been to zolldata.com in a while, peruse on over for a little web surfing. The new website features enhanced user experience so you can find what you're looking for much easier. Our new Resource Library makes it easy to find any information you may be looking for regarding Fleet Management & Safety (as well as Dispatch, Patient Care Documentation and Billing).
We launched a new Customer Community where you can submit support tickets, find resources on your products and engage with others within the industry to share ideas and learn from each other's experiences.