(3 min read) Corey Martin has been with MedTrust for 3 years. As Director of Innovative Practices, Corey went the extra mile in improving clinical care, operational efficiency, leadership and overall operations to create a single source solution in all these areas using the ZOLL platform. Prior to this, the company was using multiple systems that were unable to communicate with each other. Combining all aspects of call, patient and billing tracking allowed them to streamline processes, track data in a single location and allow the systems to communicate. The results? Improved employee efficiencies and increased growth without adding additional FTE's.
Corey approaches all projects to maximize the benefit, transparency and overall outcomes for their staff, patients and customers. He's been able to customize the ZOLL Platform to provide an efficient, single system of information that has set MedTrust apart from the competition and led to huge growth and customer satisfaction, which is why he is an EMS Pulse Award recipient in 2019.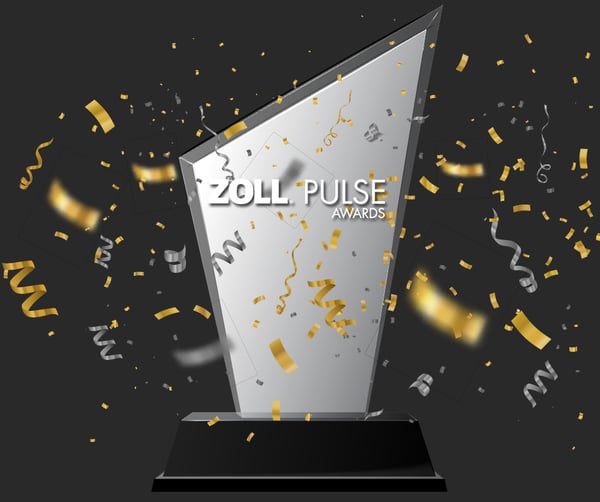 His Story
Corey worked hand in hand with ZOLL's implementation group to deploy the CAD and billing products. Utilizing ZOLL's expertise along with an internal team, they were able to build a solid framework on which to customize priorities, posting plans, billing info and facility data that provided one-of-a-kind customer reports to thier customers. He further tweaked the setup in a variety of areas to allow for better visibility of "time on task" for dispatchers, field crews and billers. That led to increased efficiency without overworking the teams.
Because the ZOLL and MedTrust teams were able to join forces, the entire suite of software was deployed in 90 days. That was a huge task… and while there were some hiccups, the combination of ZOLL's support during implementation along with a few of their own employees who were already familiar with the ZOLL platform, there was minimal delay.
Corey believes in adjusting the system to meet targeted goals and using the data from the ZOLL platform to provide efficiencies and transparency in all areas.
Medtrust has experienced 400% growth in the last 2 years using the ZOLL platform, and is still growing. They have seen a 20% decrease in the need for additional sedation for patients using the ZOLL EMV Plus as well as a 40% increase in useable and diagnostic ECG's while the vehicle is in motion using the ZOLL X Series. They are currently a Beta testing house for Billing Pro.
During hurricane Florence in August of 2018, MedTrust utilized the entire CAD, Billing and Mobile Care Connect platforms to manage the movements of 2577 patients through the Environment of Care (EOC) with 18 agencies from 10 other states. An EOC is made up three basic elements: the building or space you're working in; how it's arranged to protect patients, visitors and staff; and the equipment needed to support patient care. MedTrust was able to track, manage and facilitate all of that using the ZOLL CAD, Billing and Mobile Care Connect systems as an integrated and centralized EOC Dispatch Center, serving the coast of South Carolina.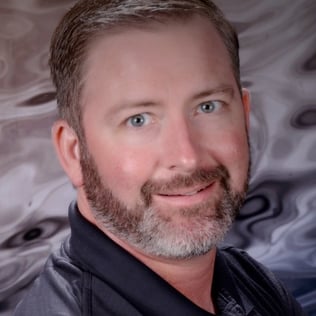 By the numbers
Medtrust has seen a 20% decrease in need for additional sedation for their patients from their previous vent to the Zoll EMV Plus
And a 40 percent increase in useable/diagnostic ECG's while the vehicle is in motion with the Zoll X Series.
The Zoll platform has allowed Medtrust to manage a 400 percent growth the last 2 years and they are still growing.
Managed movement of more than 2500 patients during Hurricane Florence using integrated Dispatch, ePCR, and Billing solutions.
About EMS Pulse Awards
To coincide with National EMS Week, ZOLL created the EMS Pulse Awards. The awards recognize professionals who are the pulse of their EMS organization, working behind the scenes of prehospital care and empowering their organization to provide better care and ultimately enable their teams to save more lives within their communities. Winners were selected based on the information provided in their nominations, which was also used in their story above. This year's winners were recognized at our yearly user conference, SUMMIT. Congratulations to all of our winners who are successfully streamlining the business side of EMS!
Interested in nominating a coworker for their achievements on the business side of EMS? Nominations will open again in Spring 2020.